Support your Board and

those

neighbors that serve. If you have concerns, come to a quarterly Board meeting or better yet, volunteer and serve.
Owner Information. Click

here

for land records.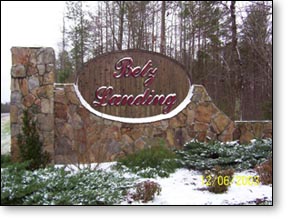 Board Meeting Schedule – 2021-22
December 11, 2021
March 12, 2022
June 11, 2022
September 10, 2022
, 2020 – Spring Cleanup starts at 8:30 AM. Front Entrance. Come join us. Picnic social starts as 12:00 PM – Food served at 1 PM. 
Annual Meeting on October 16, 2021, to be held at The Tavern in Heathsville VA in the Transportation Building located behind the Tavern. The time will be 2:00 PM.
There will be a meeting only; no food or beverages provided.
Board of Directors/Committee Members
President – Jerry Harvey  – term ends 12-11-2021
Vice-President – Nannette Smith – term ends 12-11 -2023
Secretary  Lien Groenwald – term ends 12-11 -2021
Treasurer – Donna Keeney – term ends 12-12-2022
Director – OPEN – term ends 12-11-2021
Director – David Dustin – term ends 12-12-23
Director – Marshall Ticer – term ends 12-12-23
Director – Kurt Bulger – term ends 12-14-2022
Director – Lauren Church – term ends 12-14-2022
Maintenance Chair – Cathy Sarmento
Architectural Chair – Bob Morgan – term ends 12-14-2022
Architectural CC – Evelyn Hernandez – term ends 12-11-2021
Architectural CC – Teresa Neil – term ends on 12-12-2023
Comments may be sent to betzlanding@outlook.com
Please put the following in the subject line. (Lot# Lot owners last name).
You cannot leave a message here